Freelance Training Course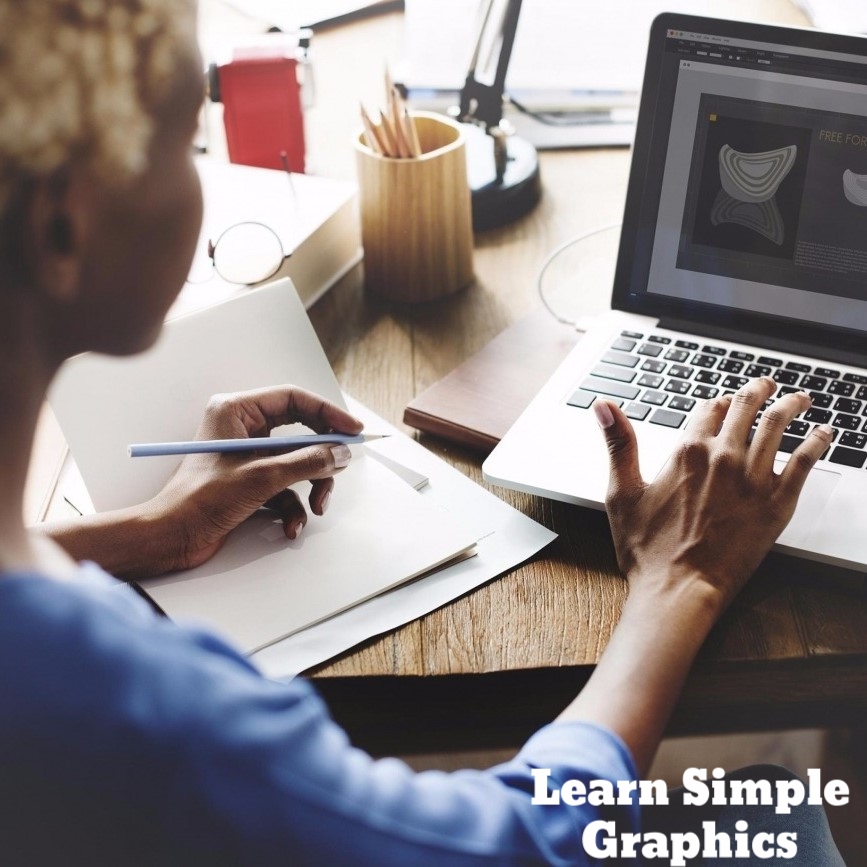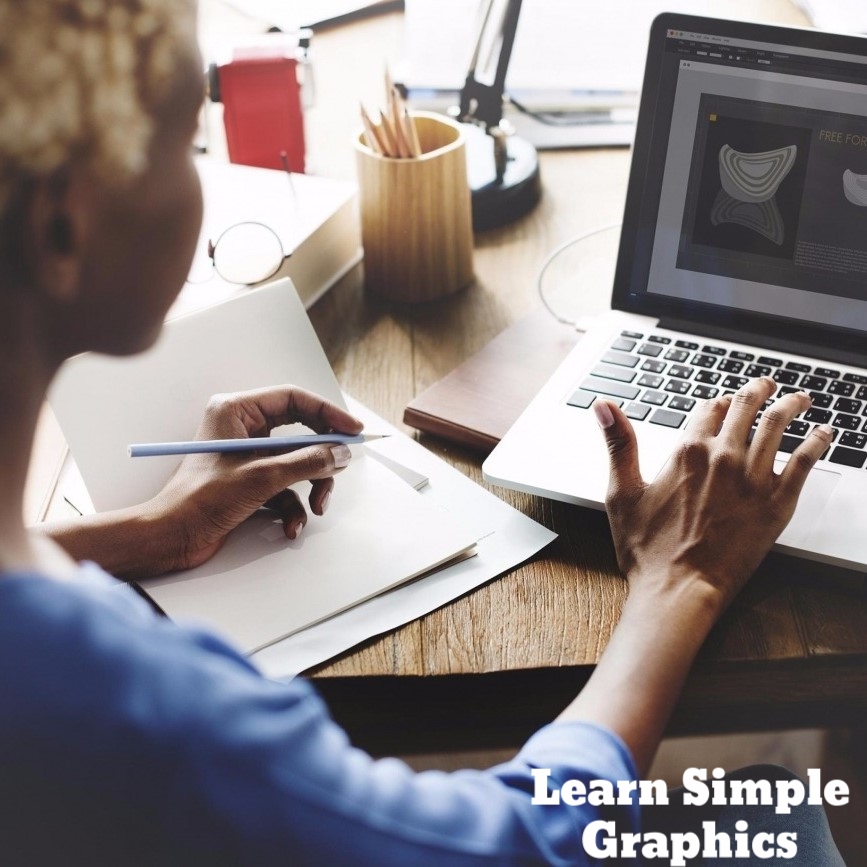 Freelance Training Course
Learn how to generate your own, REAL income and be able to work from anywhere in the world as long as you have an internet connection!

―Website Design―
Learn how to create beautiful websites according to your customers budget & desires.

―Custom CSS, Javascript & HTML―
Bring static websites to life by implementing Custom Coding within your design (it's not as hard as you think).

―Simple Graphics―
Learn the simple step to graphics & when to call on the neighborhood to keep your projects moving.

―SEO Practices―
Fill in the gaps of your website to make them SEO Friendly so that your clients will rank higher on Bing, Google and other Search Engines.

―Lead Generation―
Learn how to generate leads from 10+ Sources including personal sales.

―Additional Services―
Include other services like Facebook Advertising, Financing to contractors and more.

―3 Day Freelance Training Course―
$1,195.00
Meet clients from all over the world
―3 Day Training Course―
Classes will be held at the Doubletree by Hilton Fort Smith City Center
October 16th, 17th, & 18th
October 30th, 31st, & Nov. 1st
November 13th, 14th, & 15th
November 27th, 28th, & 29th
Freelance Training Course